Marty Voight
Studio owner, Marty Voight first began teaching ballroom dancing in 1978 while studying music at UW-Eau Claire and purchased East Towne Ballroom in 1991.
Marty was a professional and pro/am competitor on a national level and continues to compete and perform with his students.
He is a NDCA and NADTA certified instructor and adjudicator in all styles.
Teaching has always been Marty's first love and his fun easy style is a hallmark of his success as a life-long career instructor.
7
Matthew Kusak
Matthew started dancing in 2007 at a franchise dance studio. He went through the teacher training program where he was trained in all styles of ballroom.
In 2015, Matthew decided to start teaching independently and loves being an instructor at East Towne Ballroom, right in the heart of downtown Milwaukee.
Matthew competes as a professional with his partner Jordyn and in all pro/am styles with his students on a national level.

His passion for teaching people the art of dancing creates engaging lessons that leaves students smiling.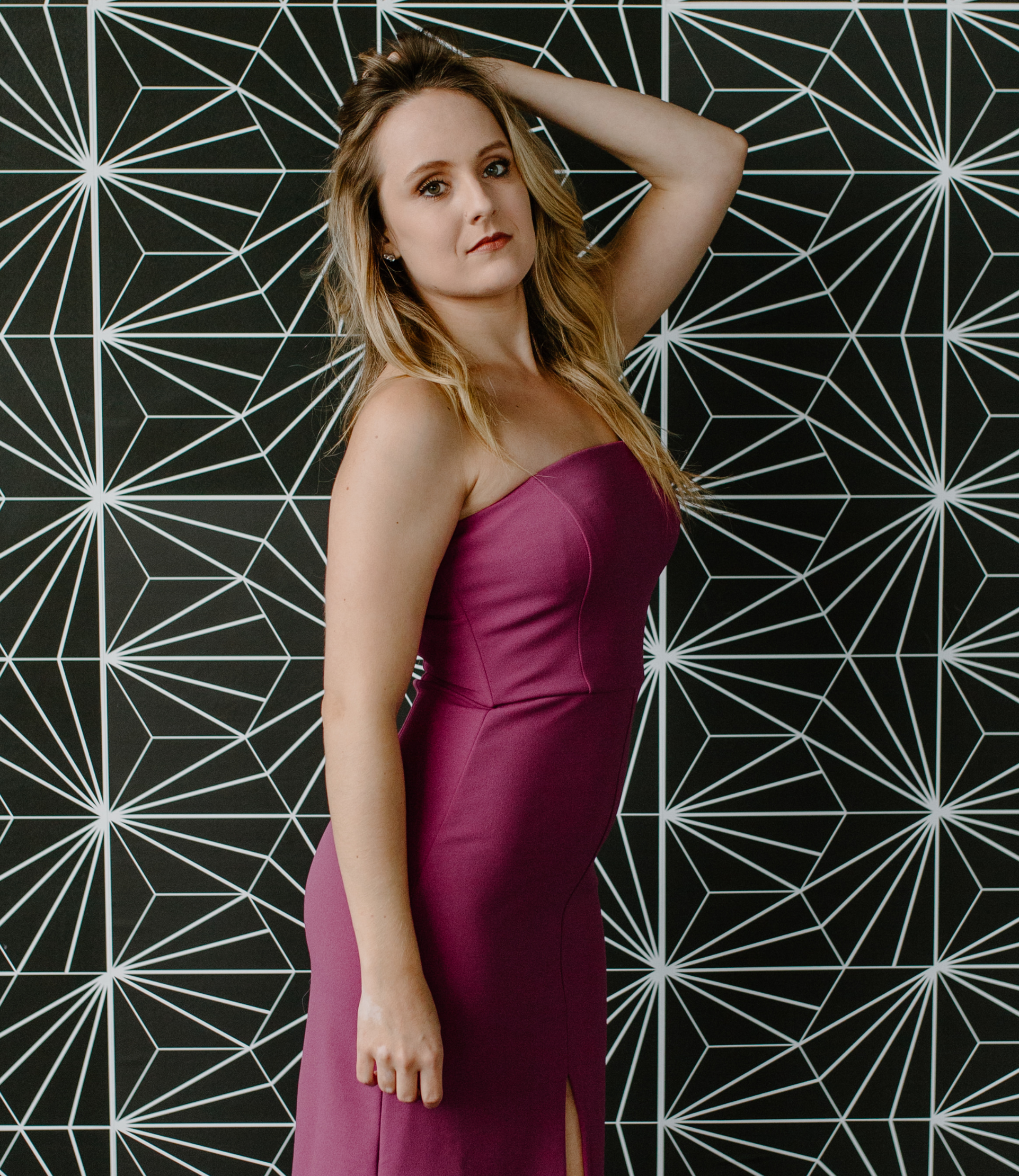 Jordyn Floming
Jordyn was only 13 years old when she started ballroom dancing. She trained and competed as a student in all styles of ballroom dancing until she was 18.
After a break for college, Jordyn came back more motivated then ever, She competed nationally at the highest level until she met her professional partner Matthew.
Matthew and Jordyn have been competing and teaching out of East Towne Ballroom for about two years now and are loving every second.
Jordyn's vivaciousness and dedication creates and warm and inviting experience for all her students.